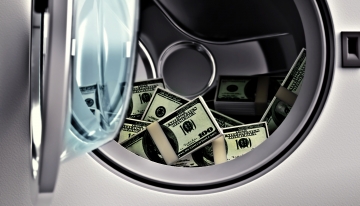 Economy and Markets - by Masciandaro, Ottaviano
A common authority is needed to defend public goods such as legality and stability in a situation where the efforts of single member states is insufficient.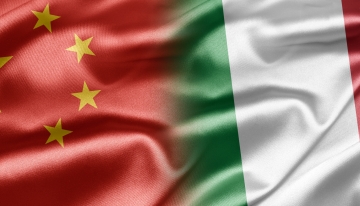 China Watching
While the European Union has raised a shield against Chinese investment, Italy is lowering it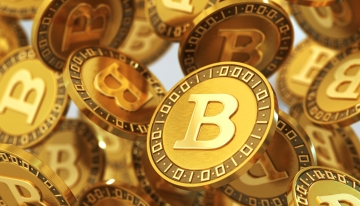 Opinions & Interviews
The two institutions must deal with the question - and they must do so in concert
E&Mpodcast
In this podcast, Guido Corbetta discusses the long-term success factors for family business.  An English transcript is available here.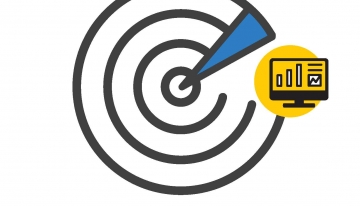 HIT Radar
The HIT Radar Application Focus devoted to the applications of the emerging technologies in the IT area
Finance & Real Estate - by Beltratti, Bezzecchi
The range of new tools that can be used in both portfolio management and customer interaction promises to redraw the map of winning and losing companies in the next few years