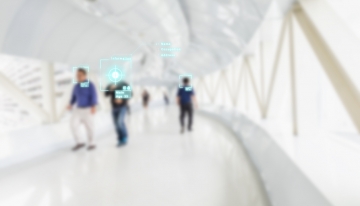 China Watching - by Attanasio Ghezzi
According to state media, in 2017 the Chinese government had already installed 200 million video cameras around the country equipped with facial recognition systems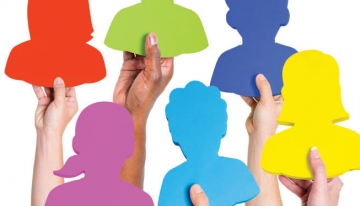 Article 3 - by Basaglia, Cuomo, Simonella
On December 11 of this year, Marta Cartabia was elected president of the Italian Constitutional Court. During the press conference held after her election, she expressly ...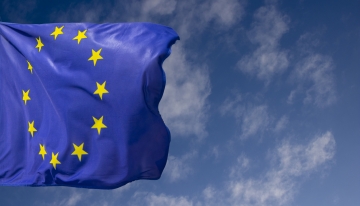 Opinions & Interviews
The German Finance Minister Olaf Scholz published an article in the Financial Times in which he summarized his thinking regarding the European Banking Union (EBU). The article ...