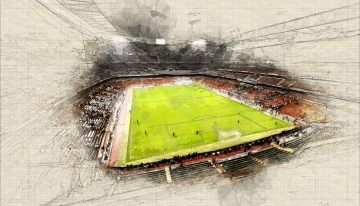 Economy and Markets - by Masciandaro, Ottaviano
Globalization entails challenges and opportunities for companies, such as that of adapting regulations to new conditions imposed by competition on a global scale. The football ...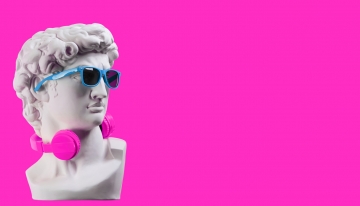 Cult
In the period of profound transformation we are living through - the development of new technologies, our bombardment with information, the environmental crisis, the phenomenon ...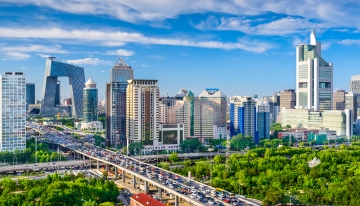 China Watching - by Attanasio Ghezzi
In 2017 the Communist Party decided on a green shift, and large enterprises and citizens have followed the path indicated by the government.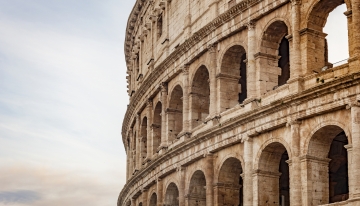 Cult - edited by Dubini
The wealth generated by the sector depends not only on direct economic results, but above all on the wealth activated around, with, and drawing on cultural heritage.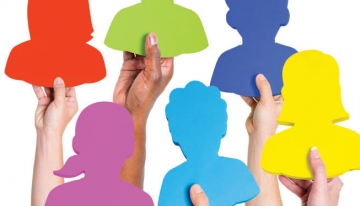 Articolo 3 - di Basaglia, Cuomo, Simonella
"Leave me all of my wrinkles, don't take any away. It took me my whole life to get them." Anna Magnani Longevity, considered a positive phenomenon at the individual level, ...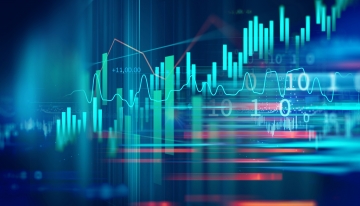 Interventi
A proposal to talk less about data, and start using it