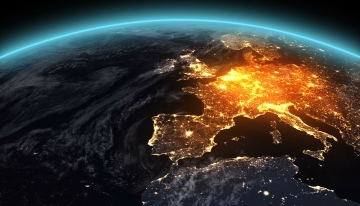 Economy and Markets - by Masciandaro, Ottaviano
In numerous fields the logic of international externalities requires supranational institutions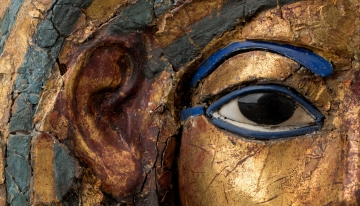 Cult - a cura di Dubini
We must go beyond the sponsor-hunting season and see culture as a catalyst for business and local development
HIT Radar
The HIT Radar Application Focus devoted to the applications of the emerging technologies in the Finance area
E&Mpodcast
In this podcast, Guido Corbetta discusses the long-term success factors for family business.  An English transcript is available here.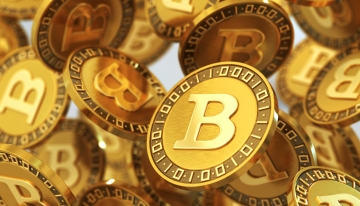 Opinions & Interviews
The two institutions must deal with the question - and they must do so in concert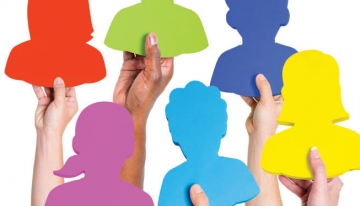 Article 3 - by Basaglia, Cuomo, Simonella
On June 28, 2019 we celebrate the fiftieth anniversary of the so-called Stonewall revolt that marked the beginning of the "modern" homosexual liberation movement[1]. ...