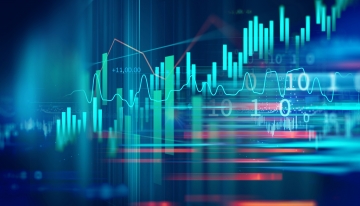 Interventi
A proposal to talk less about data, and start using it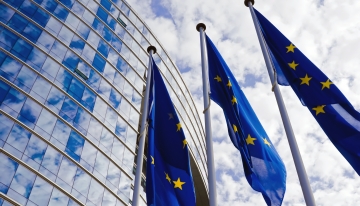 Economy and Markets - by Masciandaro, Ottaviano
After eight years, Mario Draghi is leaving the presidency of the European Central Bank. It is possible to grade his actions? And more in general, can we associate Italy's ...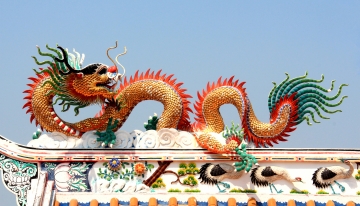 China Watching - di Attanasio Ghezzi
According to President Xi, the country is entering a new era, in which revolutionary values and culture will be reaffirmed - without the need for human rights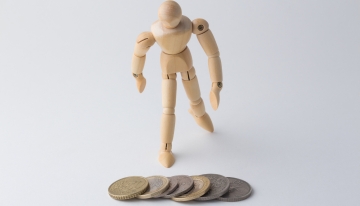 Economy and Markets - by Masciandaro, Ottaviano
The most lasting damage caused to the global economy by the trade war is not necessarily the rise in tariffs, but the uncertainty created regarding the "rules of the game" ...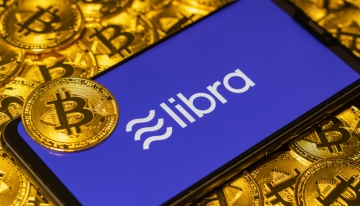 Opinions & Interviews
The new currency promoted by Facebook shows considerable potential from a technical point of view and as an element of innovation in the world of payment systems – but ...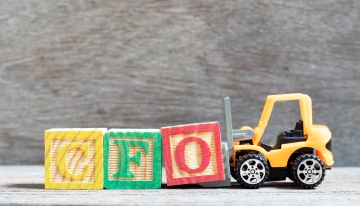 Opinions & Interviews
The role of head of the AFC function can only be learned from multiple professionally important experiences, which can also create a certain reputation on the market