Contents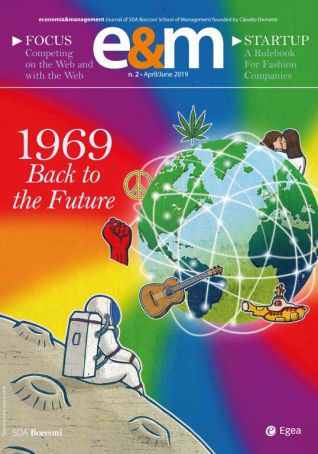 Magazine archive
Innovation Is Possible, Change Is Necessary
In contemporary competitive scenarios, the intensity of competition has grown tremendously with respect to the past, and innovation is the key to survival. An important part of companies' capacity for long-term success thus depends on knowing how to exploit technological evolution.
Technological innovation can be incremental, leading to increasingly refining one's offer to customers in a process of trading up, or disruption; a process that is able to undermine the foundations of the existing technology, offering performance that over time proves to be superior, at least for a significant part of the market. The decision as to whether to prefer investments in existing technology or try to develop a new and potentially disruptive one, is known as the "innovator's dilemma".
Faced with the emergence of a disruptive technology, traditional companies can adopt four different types of strategies: focus on the existing technology, develop a dedicated unit, await the evolution of the market, or destroy the disruption.