Contents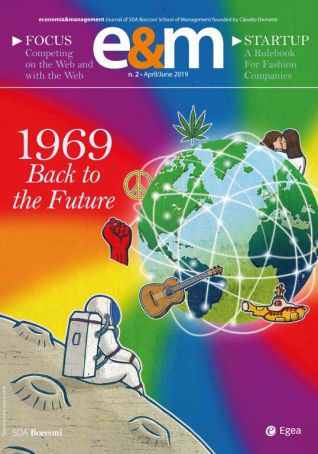 Magazine archive
The 5 Rules of Online Business
In the era of so-called "digital transformation", the pervasiveness of the Web and the advent of new technologies are shaping a competitive landscape in which disruption is a daily occurrence, and innovation is the focus.
On the Web, and thanks to the Web, the rules of competition are changing. On the one hand, spaces are opening on the market that favor the birth of new categories of operators. On the other, leading management companies are pushed to implement transformational principles able to free up creative energy.
For those doing business in this new scenario, five basic rules can be identified that characterize competition on the Web.
Competition is based on information and relationships.
Competition cuts across sectors.
Competition is dynamic.
Competition is based on continuous innovation.
Competition requires cooperation.