Contents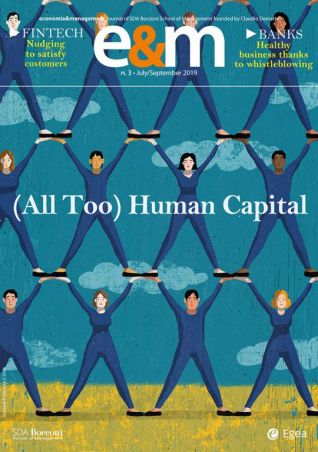 Magazine archive
Training Needs Good Policies
Without a continuous training system, a part of the community finishes its training at the end of formal education and quickly discovers that its basic skills are insufficient. In Italy, despite the intense theoretical debate on the issue, very little is being done in the way of training.
Training is a lever for enterprises to fulfill their social responsibility and generate "shared" value with the community of which they are part. By providing training, the business creates social value for the community while it creates economic value for itself.
If the company does not have the necessary skills to carry out effective training activities internally, it is fundamental for it to be able to access these skills in a rigorous, transparent context, with the support of the education and training system and the social partners.